PMP - Project Management Process Chart (PMBOK v5)
Product Type :
Digital Download

Add To Cart
A Must Have Resource:
If you are planning for PMP

(Project Management Professional) Certification, then this Process Chart will significantly help you in your exam preparation. Just study 10 - 15 minutes a day during your study and see huge improvement in your performance. A must have study aid.
If you are already PMP Certified, this very inexpensive Process Chart is a must for you too, in order to keep refreshing the Project Management Processes and improve your project implementation.
If you are not already PMP Certified and are aspiring

to be a PM, 10 - 15 minutes of study of this Project Management Process Chart will boost your knowledge of Project Management processes and their interactions, which will enhance your work experience.
If you are not in Project Management

field, however you deal with Project Management professionals, then this Process Chart is for you as you will understand the different jargons (ITTOs) used by them and the project management processes and be able to respond back with confidence and probably with better understanding than them.
Are you looking for a resource that can help you understand the Project Management Inputs, Tools, Techniques and Output flow of the latest PMBOK 5th Edition (Project Management Body of Knowledge) Guide's all the 47 processes?

Go for this very inexpensive Process Chart.

Download it, Print it on A0 size and put it on your Wall

.
Study 5 - 10 min each day and see huge boost in your confidence and practice test performance.
Within first few days, you will start recognising the pattern of the inputs and outputs as well as the tools and the techniques and how they relate to different processes and process groups.
The chart is unique in a way that it helps you understand the flow of processes from Process Group to Process Group (i.e. Initiating -> Planning -> Executing -> Monitoring & Controlling -> Closing). And within the process group, you will be able to learn the flow of the inputs and ouputs.

Learning this way will enhance your understanding about the PMBOK Guide (5th Edition - Latest) in very short time. And even better if you are referring this Wall Chart / Placemat / Process Map while reading the PMBOK Guide's 5th Edition (Latest) chapter by chapter. It will help you understand how a particular knowledge area is interacting with other knowledge areas and processes through the process groups.
At this price, you can't go wrong.

This is the only Project Management Process Chart that we are aware that is not only complete, follows the flow of process groups, includes all the 47 processes and is available for you to download in digital format to keep multiple personal copies at different locations (e.g. Office, Study Room etc...)
BONUS:
As a bonus, you also get Project Management Formulae Guide, which will boost your knowledge of those Earned Value Management formula and all the other formula you will see either in PMP exam or in real life projects. Free gift from PMCerty to you when you purchase the Project Management Process Chart.
Any questions, feel free to contact us.
After a lot of research, for my PgMP, I bought Video Training, Trainer Support & Question Bank from PMCerty due to assurance and reasonable price. And I got incredible value out. I got PgMP certified in 1st attempt, within 3 months since I joined PMCerty. Thank you PMCerty for such level of quality & for being so great. :-)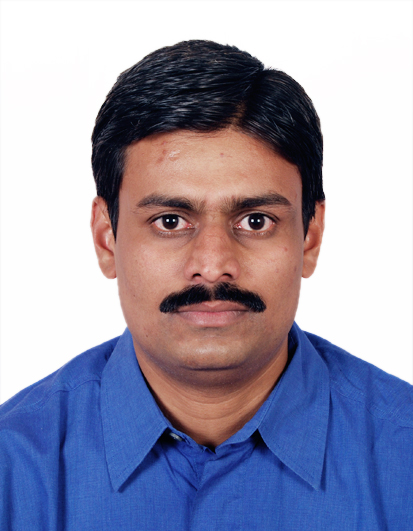 Sachin Chavan
Whilst I am cherishing the success in clearing PgMP, I would like to highlight that the journey to attaining this tough certification was made possible due to PMCerty. When a person has wealth of knowledge in terms of PMCerty's Training Videos and Question Bank combined with Great Coach, only success can be assured.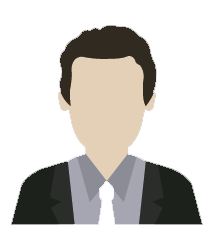 Ravi Nalam
PMCerty has wonderful Coaching System, Fantastic Question Banks and just an overall Enthusiasm and Drive to assist you to Pass and guide you on the right path by identifying your gaps and driving you to success. Thank you PMCerty, I passed PgMP.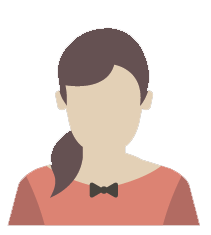 Una McGoldrick
I can tell now, after passing the PgMP on my 1st try, that PMCerty was the success factor. I used (1) valuable trainer support (2) Audiobook throughout, and (2) Questions Bank for the last mile, to train and get the knowledge and endurance needed for the real exam. Thanks to PMCerty !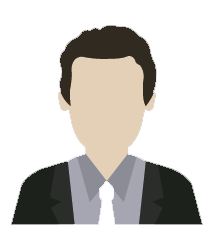 Jose Oliveras