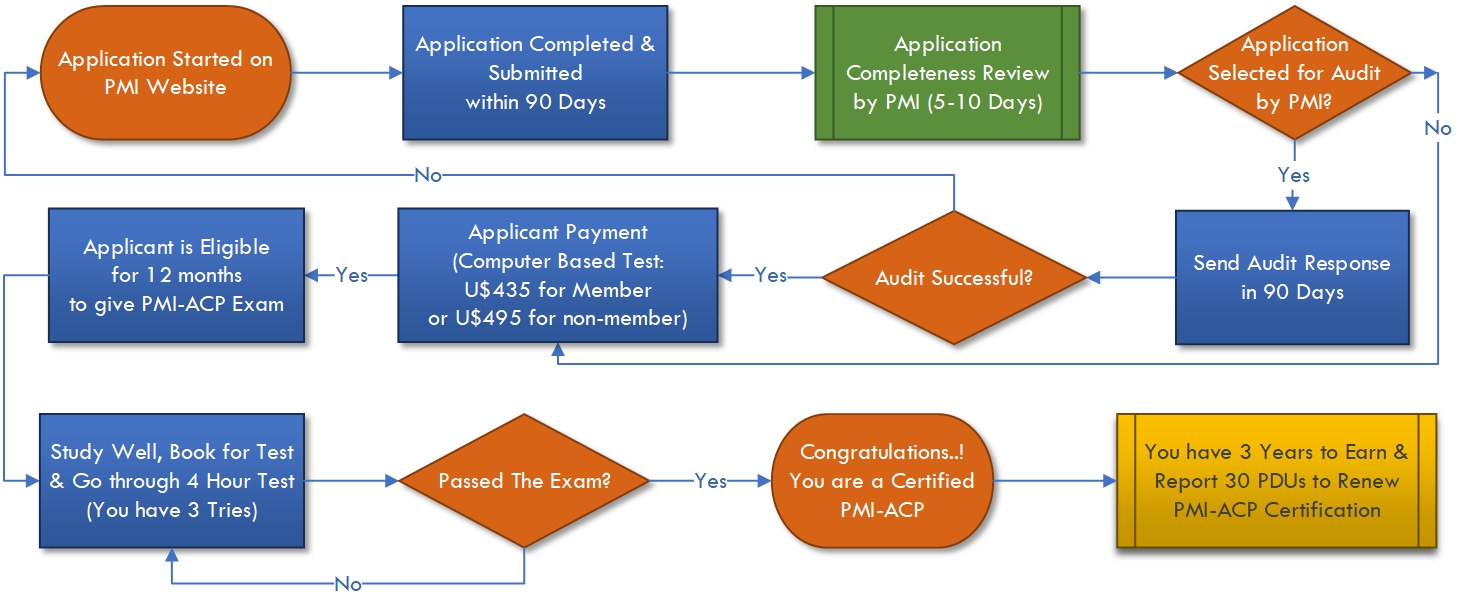 Best Ways to Pass PMI-ACP Exam
Project management is a demanding profession. It requires expertise, precision, and intelligence. While precision can be earned through experience, project managers should acquire expertise in their job by learning the tools, techniques and best practices employed in the project management.
The PMI Agile Certified Practitioner exam allows project managers to learn about the modern agile principles and methodologies that could be utilized while managing a project. 21st-century project managers are required to be highly responsive, embrace complex projects and utilize agile approaches. Hence, it comes as no surprise that the PMI-ACP certificate is a highly sought-after project management certificate that would set you apart from an average project manager.
What is a PMI-ACP Certificate?
Economic downturns and uncertain market dynamics require modern project managers to be more responsive to their immediate economic and financial environment. This is important to ensure successful execution of significant projects. 21st century project managers are required to embrace complex projects and utilize agile approaches.
Hence, it comes as no surprise that the PMI-ACP certificate is a highly sought-after project management certificate that would set you apart from an average project manager.
How to Be a Certified PMI-ACP?
Fulfill the Certificate Requirements
You are only eligible to take the exam if you have earned a 2000 hours working experience on project teams within the last five years. Moreover, to get a PMI-ACP certificate, you must have acquired a 1500 working hours experience on agile project teams within the last three years.
Once you fulfill these requirements, you can register online on PMI's website to get n approval to talk the exam.
Be a Part of Classroom-Based Training Sessions – Online or Onsite
As part of application approval, you need to show 21 hours of PMI-ACP Certification training. While you may have good working knowledge this training should also uplift your insights of agile project management and align them to PMI's framework. While there are many training globally available, there are not many training out there that provide assurance to clear PMI-ACP in 1st attempt backed up by track record and claims of refunding 50% money back if the failure occurs. It is a good value for money because you get trained and it also ensures you become PMI-ACP. Too my observation, more than 30% trainees never sit in the final exam. And another 30 – 50% wait longer after training before they sit for real exam. At PMCerty we have virtual online classroom instructor-led training course that provides a conditional guarantee to clear PMI-ACP in your 1st attempt else 50% money back. This training will take you through all you need to know for the real exam. The trainer will also guide you to complete the application for submission to PMI.
Practice Important Questions
The PMI-ACP exam has both somewhat easier and direct questions as well as harder and scenario based questions. Most of the exam questions are scenario based, however. These questions are tricky and test your decision-making and analytical ability. You will be given real-time scenarios and asked to answer the question by keeping in view the agile methodologies and principles. The exam also has some lengthy questions which test your logical aptitude. Practicing online mock tests will help you to gain a command over these questions. So, dedicate more time to practice PMI-ACP questions.
Learn to Answer the Questions Aptly
The PMI-ACP exam will test your understanding of key agile principles. A good way to accurately answer the questions is to understand the nature of questions that are given in the exam. Try to read the mind of examiner by understanding the gist of the questions and ignoring irrelevant information. Be precise in your answer and apply agile principles to support your answers. This would increase your chances of satisfying the examiner.
Passing the PMI-ACP exam is, indeed, a huge achievement. Refrain from taking the exam lightly and commit yourself fully to earn this coveted certificate.
Good luck with your pursuit of PMI-ACP credential. At any stage if you have any queries then feel free to chat with our friendly chat support team.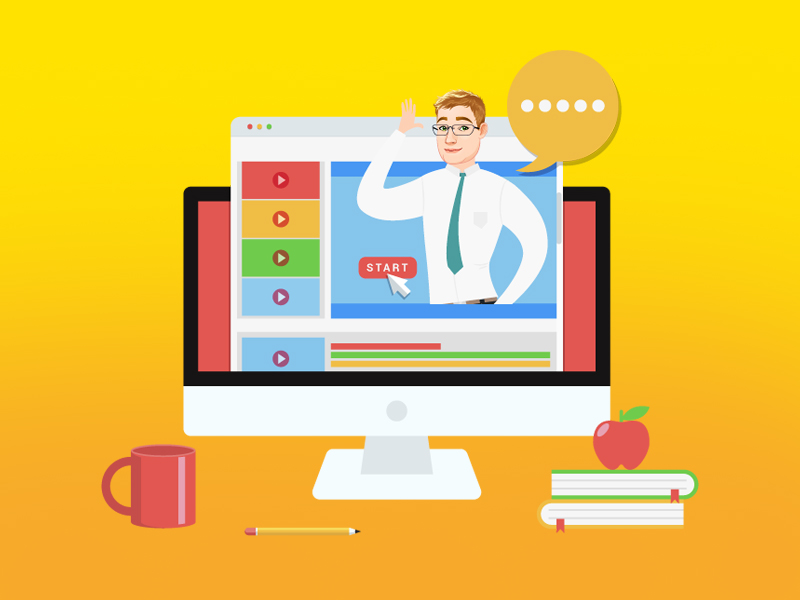 Best
PMI-ACP Certification Virtual Training Course
USD 799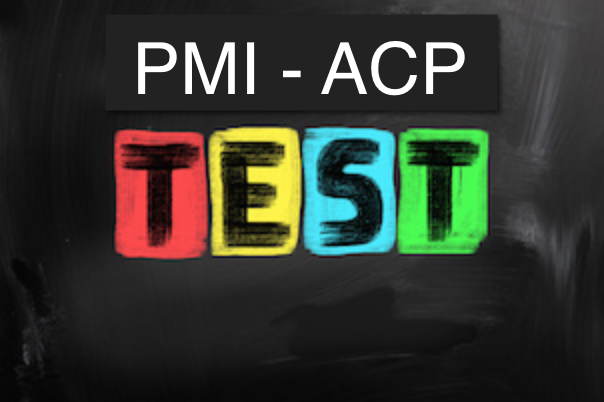 Good
PMI-ACP Certification Exam Simulator
USD 40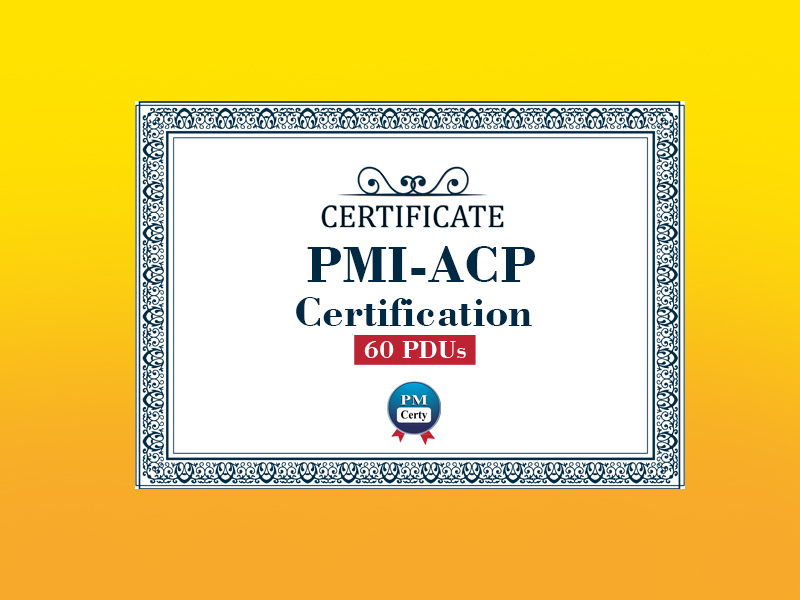 Good
PMI-ACP 30 PDUs
USD 49
After a lot of research, for my PgMP, I bought Video Training, Trainer Support & Question Bank from PMCerty due to assurance and reasonable price. And I got incredible value out. I got PgMP certified in 1st attempt, within 3 months since I joined PMCerty. Thank you PMCerty for such level of quality & for being so great. :-)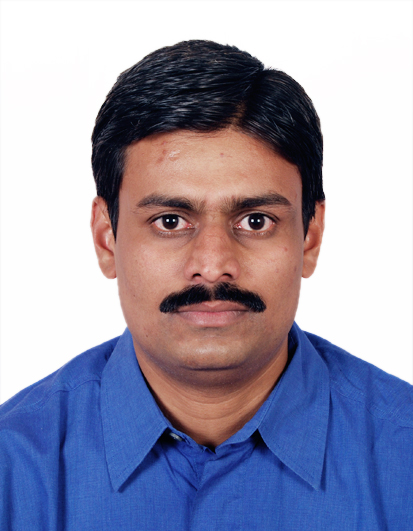 Sachin Chavan
Whilst I am cherishing the success in clearing PgMP, I would like to highlight that the journey to attaining this tough certification was made possible due to PMCerty. When a person has wealth of knowledge in terms of PMCerty's Training Videos and Question Bank combined with Great Coach, only success can be assured.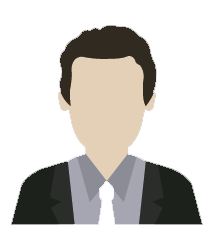 Ravi Nalam
PMCerty has wonderful Coaching System, Fantastic Question Banks and just an overall Enthusiasm and Drive to assist you to Pass and guide you on the right path by identifying your gaps and driving you to success. Thank you PMCerty, I passed PgMP.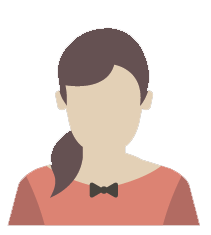 Una McGoldrick
I can tell now, after passing the PgMP on my 1st try, that PMCerty was the success factor. I used (1) valuable trainer support (2) Audiobook throughout, and (2) Questions Bank for the last mile, to train and get the knowledge and endurance needed for the real exam. Thanks to PMCerty !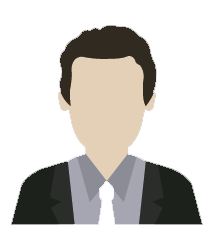 Jose Oliveras
©2019 PMCerty, All rights reserved