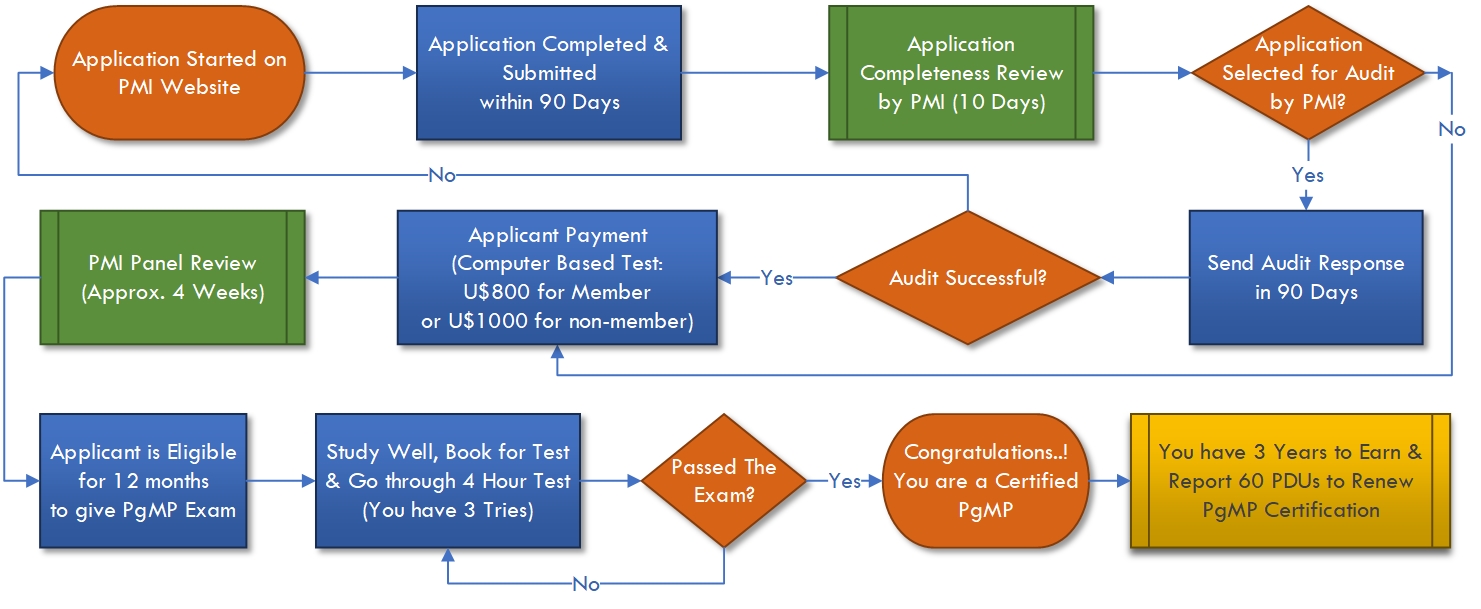 Best Ways to Get PMP Certified
The demand for PMP professionals has increased tremendously in recent times. Factors such as volatile financial markets, recession, and poor planning and risk management may further complicate matters for governments and businesses that are working on important projects amid time and resource constraints.
This is the reason why modern companies want their project managers to enhance their skills and abilities to perform the task of project management efficaciously.
As a result, project managers are now endeavoring to earn Project Management (PMP) certification to further polish their skills. Although PMP is a challenging exam, it can be passed with smart study.
Some Guidelines As Below
Know if You Are Eligible Or Not
Before you embark on the challenging journey to earn a PMP certification, make sure that you have gone through all the essential eligibility requirements to apply.
To qualify for PMP application, a bachelor degree holder should have 36 months of project management experience and 35 contact hours of formal training and secondary degree holder (high school diploma) should have 60 months of project management experience and 35 hours of formal training.
PMP aspirants need to get their applications approved by Project Management Institute (PMI). So, it is advisable to register for the exam early by filling out the application form. Once you get registered and your application is approved, you will be in a better position to kick-start your preparation in full swing for the final exam.
Get enrolled in a good quality training course
PMP exam will have scenario based questions and you want to prepare thoroughly to sustain for 4 hours and answering 200 questions out of which 175 are scored and 25 unscored. You should get good PMP certification training that will surely get you certified in your 1st attempt. It is not uncommon to see many people fail in final PMP exam due to the fact that they are not well prepared to take it. At PMCerty we have good quality PMP virtual online instructor-led training courses that provide a conditional guarantee to clear PMP in your first attempt. The trainer will also guide you in preparing and getting the application submitted. With PMCerty you will surely become PMP in your first attempt else you get 50% money back. Note that our courses include exam simulator and question bank, flashcards, process chart, formulae guide, Whatsapp study group on top of the full set of course classes and recording of each class. All available till you become PMP on the 6th edition of the standard. Check out further details in the Products section.
The more you practice, the easier it gets. You will find mock tests and thousands of PMP-related questions on the internet. In this way, you can improve your proficiency and solve the questions in exam with relative ease.
Answering questions will help you get a solid command over various concepts of PMP spanned across multiple knowledge areas and different processing groups. Questions in the exam are designed in a way so as to test the mental ability of potential project managers to apply accurate decision making to a diverse range of situations and how well they can handle a challenging project.
Earning a PMP certification is, inarguably, an uphill task. The recipe for success lies in utilizing a combination of preparation strategies that suits well your situation to ace the exam and attain the prestigious title of a PMP certified professional.
Wish you all the best with your pursuit of PMP certification.
After a lot of research, for my PgMP, I bought Video Training, Trainer Support & Question Bank from PMCerty due to assurance and reasonable price. And I got incredible value out. I got PgMP certified in 1st attempt, within 3 months since I joined PMCerty. Thank you PMCerty for such level of quality & for being so great. :-)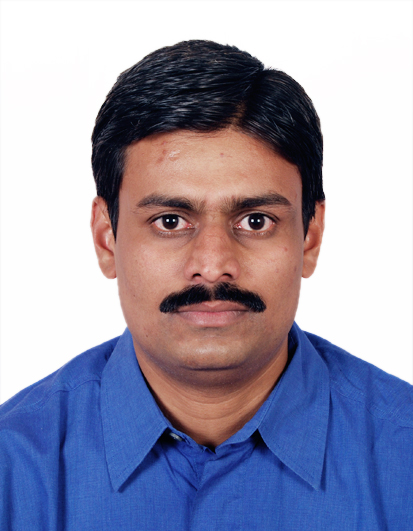 Sachin Chavan
Whilst I am cherishing the success in clearing PgMP, I would like to highlight that the journey to attaining this tough certification was made possible due to PMCerty. When a person has wealth of knowledge in terms of PMCerty's Training Videos and Question Bank combined with Great Coach, only success can be assured.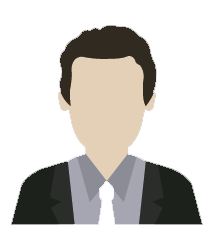 Ravi Nalam
PMCerty has wonderful Coaching System, Fantastic Question Banks and just an overall Enthusiasm and Drive to assist you to Pass and guide you on the right path by identifying your gaps and driving you to success. Thank you PMCerty, I passed PgMP.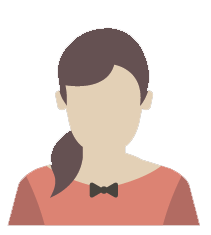 Una McGoldrick
I can tell now, after passing the PgMP on my 1st try, that PMCerty was the success factor. I used (1) valuable trainer support (2) Audiobook throughout, and (2) Questions Bank for the last mile, to train and get the knowledge and endurance needed for the real exam. Thanks to PMCerty !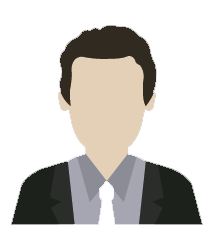 Jose Oliveras
©2021 PMCerty, All rights reserved.